Loading...


Digital Marketing
Using tool, strategy or method of getting the company recognition in the public.
All these efforts are to spread the word about your company over the internet to reach people. Ultimately, anything that we do online is to get more eyeballs on you work and to get people's attention. Hopefully, at some point, its get them to buy your service, products etc. It is all about digital marketing.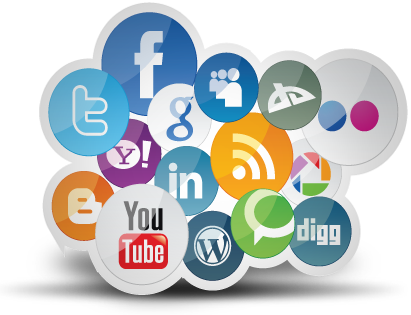 Result-Based Digital Marketing Packages
Search Engine Optimization
With this service we ensures that your web content and websites are promoted on internet-based platforms such as search engines, directories, and listings by highlighting its key features, thus allowing access by targeted and specialized segments.
Website drona have the SEO team that is highly experienced in this area and devoted to ensuring that your websites ranked well in terms of search engines.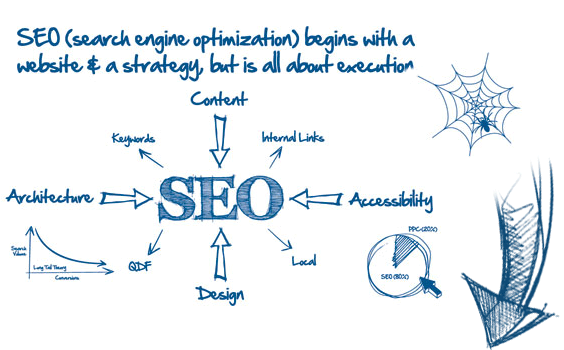 ROI-Oriented SEO Packages
Onpage Techniques
Original Content
Meta Tags
W3C Validation and Reporting
Image Optimization
Body Copy Optimization
Flash/JS Optimization
Internal Linking & Navigation Optimization
Advanced HTML Source Code Optimization
XML Sitemap generation and submission
Robots.txt creation
Offpage Techniques
Niche Directory Submission
Blog Link Building (content and blogroll)
Article Submission
Competition/Hub Based Link Building
Advanced Link Building
Quality Reciprocal Linkage
Social Bookmarking
Classified Posting
Press Releases
Participate on Social Networking Site like Facebook, Twitter, LinkedIn, Google+
What is PPC?
"pani puri chat…Ha ha ha... not that simple business. Today this is a big daddy for Google, who does Bring More Than $100 Million = 67059950.00 Indian Rupee Per Day."
PPC stands for pay-per-click, a model of internet marketing in which; advertisers pay a fee each time one of their ads is clicked. Basically, it's a way of buying visits to your website, blog and article a rather than attempting to "earn" those visits organically.
Search engine advertising is one of the most popular forms of PPC. It allows advertisers to bid for ad placement in a search engine's and sponsored links when someone searches on a keyword that is related to the business offering. For example, if the bid is on the keyword "website design company", so our ad would show up in the very top spot on the Google results page.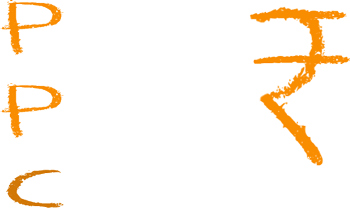 Some Of The Most Common Terms Also Used To Refer To SEM Activities:
Paid Search ads
Paid Search Advertising
PPC (Pay-Per-Click) *

PPC (Pay-Per-Call) – some ads, particularly are those, who served to mobile search users, which is charged by the number of clicks that resulted in a direct call from a smartphone.

CPC (Cost-Per-Click) *
CPM (Cost-Per-thousand impressions) *

Most search ads are sold on a CPC / PPC basis, but some advertising options may also be sold on a CPM basis.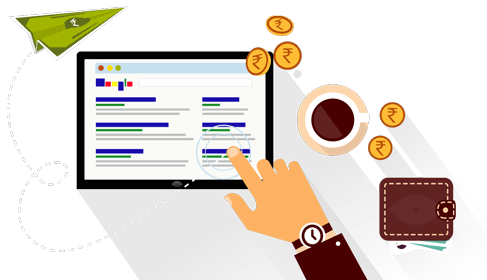 ---
Gyan ki baat bahut ho gayi ab kaam ki baat -
Our solutions are simple, transparent and built by your specific need. We don't give complex or blur estimates and we don't promise results that can't be delivered.
No matter what your budget is and whether you have short term or long term goals, we can manage your PPC campaign so that you get the maximum returns on the investment.
Our fees are just 10% for your budget for PPC service.
Social Media Optimization
Social media, such as Facebook, LinkedIn, Twitter, are become integral part of today's life and a virtual meeting places for people across the world. However, social media are also centers where information, content and opinions about brands and products are shared. Here Social Media Optimization (SMO) is done with an aim to case the power of social media to promote businesses and brands. Website Drona's SMO team uses targeted advertising campaigns and custom, optimized social media profiles to ensure that clients' brands reach larger audience. Collective action via all social media brings a positive impact on website traffic.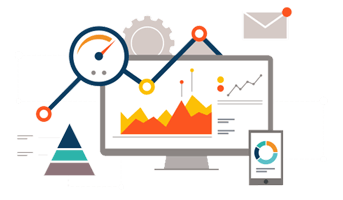 How Our Team Does This!
Developing unique graphic designs for clients' company's profile.
Using community widgets for client websites.
Creating an influential advertising campaign on Facebook.
Preparing and planning creative content that can get FB users' attention.
Supplying customer profiles with contact forms and best interactive elements.
By using tools such as stores, applications or quizzes.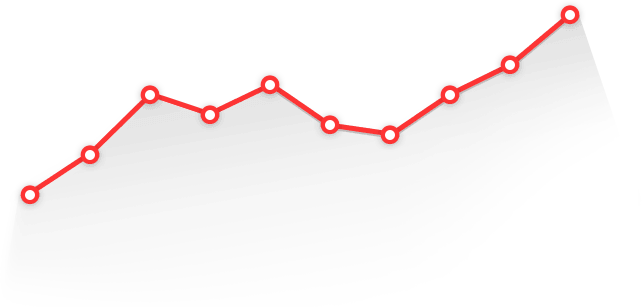 Get a FREE Quote