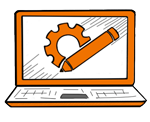 Custom Websites
Your brand, your way
We will provide you with complete look and feel of your website before going online. Website Drona develops effective websites that project a professional image of your business. Solutions developed by us range from simple information-based websites to complex e-commerce projects, from CMS-based solutions to responsive websites that work perfectly on desktops, tablets and mobile phones.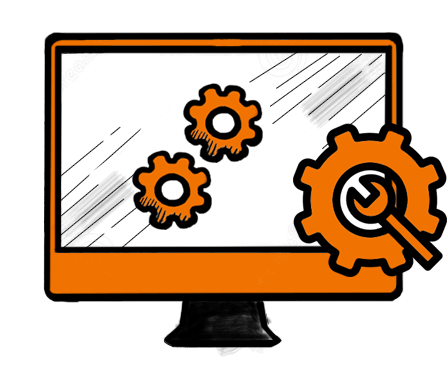 Annual Maintenance
Hire Website Drona to keep your website updated and consistent in performance through website maintenance services. A professional AMC that takes away all your worries related to website updates while ensuring flawless website performance through regular backups, bug fixing, etc. It allows you to have all your recent achievements, new offerings, deals and other information updated on the website as and when desired.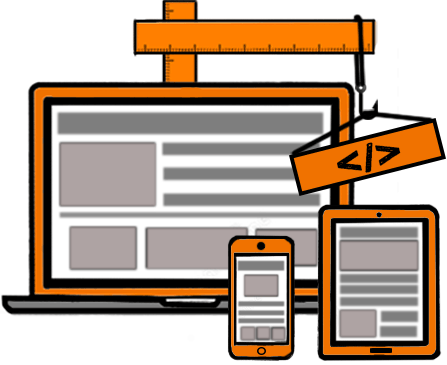 Responsive Functionality
Responsive web design (RWD) is a method of web design aimed at allowing desktop webpages to respond to the user's behavior and environment based on screen size, platform and orientation. No website is complete these days without at considering mobile. We help your website to get, design and user experience of responsive websites and intended user experience by adapting the layout to provide a state-of-the-art mobile browsing experience for the user.